May 11, 2020
Project Profile: Designed in Ethiopia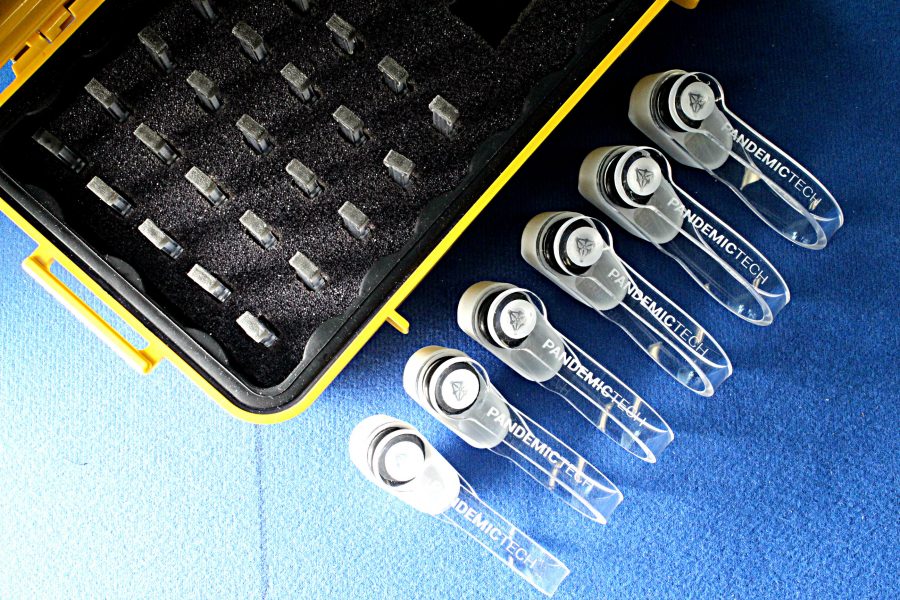 Dr. Endalamaw Gadisa, an Ethiopian microbiologist at Armaeur Hansen Research Institute (AHRI) in Addis Ababa, was confronting a technical challenge while researching the epidemiology of the disease leishmaniasis in his country. Leishmaniasis is an often neglected parasitic disease that causes disfiguring skin lesions and debilitating abdominal disease.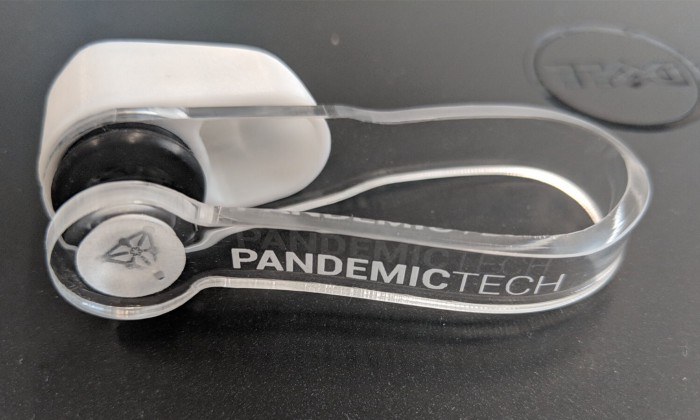 It is primarily found in low income countries and conflict zones to include Syria, Iraq, Afghanistan, and Ethiopia. Existing methods for culturing the parasite demanded frequent use substantial amount of a specific reagent, a chemical required to grow the parasite that can be both expensive and hard to acquire in Ethiopia. To solve this problem, Dr. Gadisa designed a novel micro-culture apparatus that would require far less reagent and could potentially allow for significantly shorter time to diagnosis. Unfortunately, Dr. Gadisa did not have access to medical diagnostic design and production facilities that would allow him to create a viable prototype for testing and scaling.
PandemicTech committed to supporting the development of this locally driven innovation through enabling international partnerships to fill the gaps in bringing this solution to reality. PandemicTech paired Dr. Gadisa with the New Venture Institute (NVI) at Flinders University in Adelaide, Australia, and funded the remote collaboration between NVI biomedical engineer Raphael Garcia and Dr. Gadisa to design, create, and test culture apparatus prototypes. NVI has created multiple iterations of the diagnosic test based on Dr. Gadisa's original design that continue to undergo testing at AHRI, and this collaboration may ultimately produce a locally-driven, cost-effective, and scalable solution to conducting testing for this debilitating disease.