Jun 24, 2020
Project Profile: The Health Meets Tech Infectious Disease Hackathon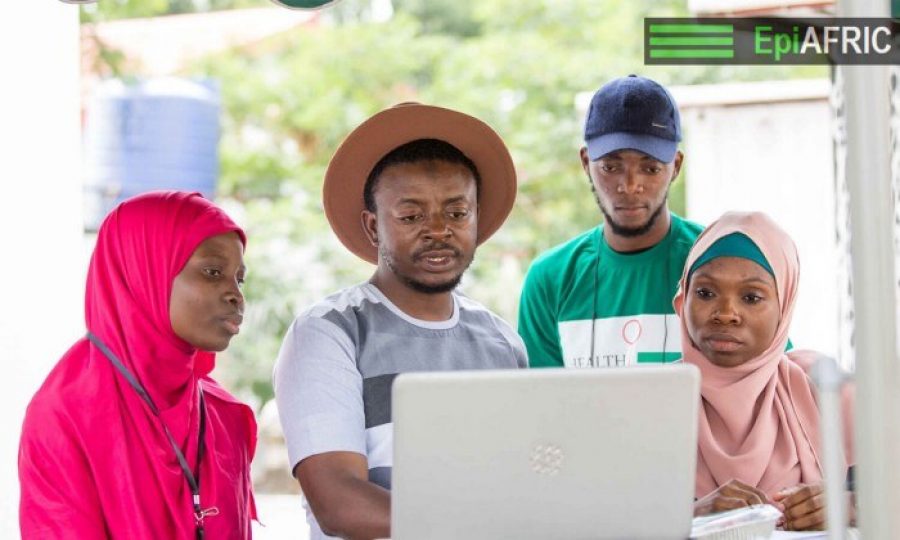 PandemicTech partnered with Nigerian public health consultancy firm EpiAFRIC to organize the Health Meets Tech Nigeria Infectious Disease Hackathon in May 2018 at Ventures Park in Abuja

The hackathon was designed to bring together participants from the health and technology sectors to collaborate in creating locally developed solutions to confronting infectious disease outbreaks in Nigeria. Nine participating teams were selected from among 70 teams the applied to participate from across Nigeria. These teams spent three days at the hackathon working with mentors to respond to problem statements provided by the infectious disease community, including challenges issued directly for the hackathon from the World Health Organization's Health Emergencies Programme.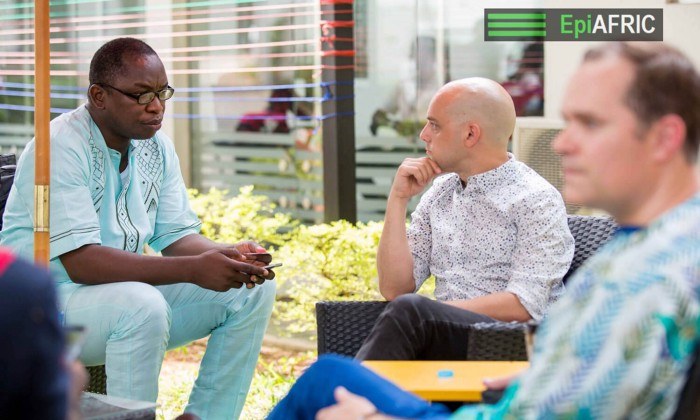 Teams pitched their solutions to compete prizes that included funding and a three-month bespoke "Health Meets Tech Incubation Program" coordinated by PandemicTech, Ventures Platform, Tech Ranch Austin, EpiAFRIC, and Digital Health Nigeria. The winning teams developed ideas for a portable hand sanitizer wristband that pairs with a mobile application for re-ordering, a mobile app that educates health workers about reporting notifiable infectious disease cases, and a transportation model for ensuring that infectious disease samples are safely transferred from field epidemiologists to the laboratory.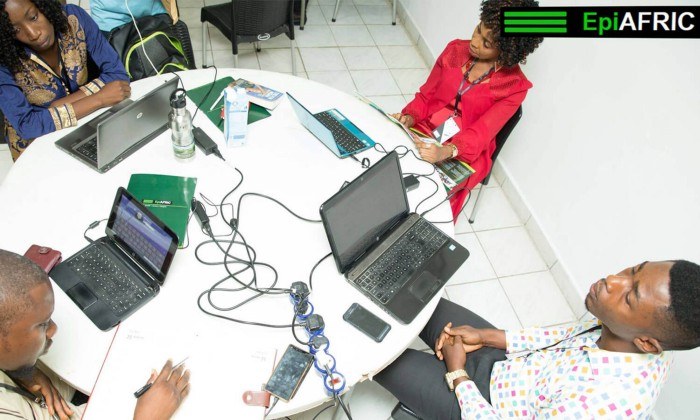 The hackathon was an extraordinary success in raising awareness of the need to support local innovative solutions to local infectious disease challenges; the #HealthMeetsTechNG official Twitter hashtag had over 10.4 million timeline deliveries and reached 1.6 million users surrounding the hackathon. The hackathon also attracted high level speakers, including Dr. Chikwe Ihekweazu, CEO of the Nigeria Centre for Disease Control, and U.S. Ambassador to Nigeria W. Stuart Symington, and the event featured a keynote speech from Oyewale Tomori, President of the Nigerian Academy of Science and PandemicTech senior advisor. Diverse supporters contributed to the success of the event, including Tech Ranch Austin, Nigeria Health Watch, PharmAccess Nigeria, Digital Health Nigeria, Sterling Bank, ProMED, Efferent Services, and the Ventures Platform Foundation.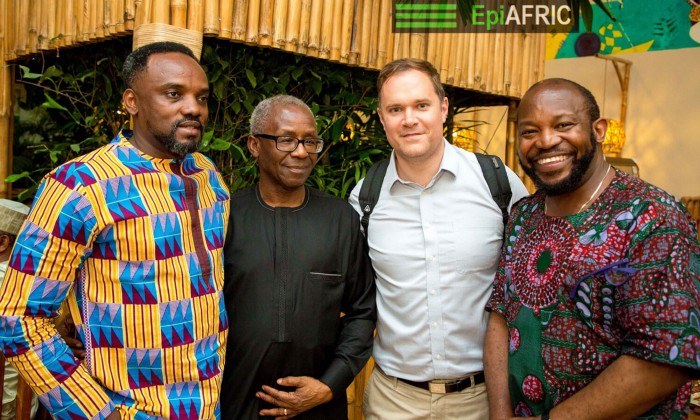 The lasting impact of the hackathon has extended beyond the formal winners. One of the team members of the eighth place team, a medical student, proceeded to found a digital health startup that provides
disease-focused store-and-forward data collection services. The startup has gained customer traction within Nigeria and has received numerous recognitions for its efforts from the Nigerian innovation and healthcare community. The company continues to work with international partners through the PandemicTech network, including Tech Ranch Austin, to support its efforts to build a scalable digital health technology company within the Nigerian entrepreneurial community.