May 20, 2020
Project Profile: #WHOTop30Innovators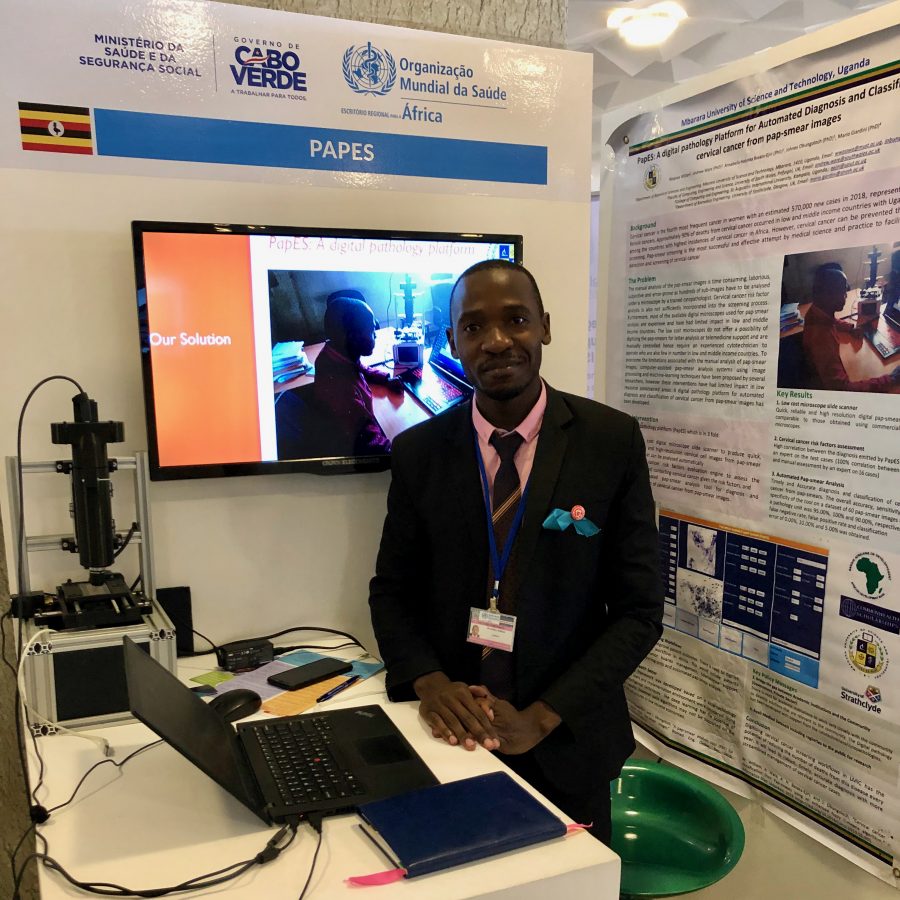 The World Health Organization Regional Office for Africa (WHO AFRO) recognized this need when launching the inaugural WHO Africa Innovation Challenge in November 2018. The Innovation Challenge clearly tapped into an unmet need in the Africa heathcare innovation community, as WHO AFRO received over 2,600 submissions for the challenge over a four week application period.
WHO was faced with the taskof ensuring that each application received an expert evaluation from both an internal WHO official and external reviewer in an effort to ultimately select the "The Top 30 Innovators" that would present their scalable innovations at the Africa Health Forum in March 2019 in Cabo Verde.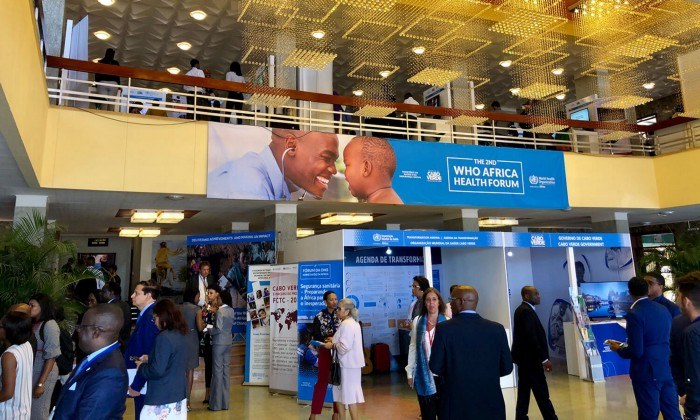 PandemicTech drew on both its Austin-based and worldwide network of experts in infectious disease, global health, and technology innovation to identify expert judges who would review several hundred applications on behalf of the WHO. PandemicTech also participated in the exhibition of the Top 30 Innovators during the Africa Health Forum and has since assisted Innovation Challenge participants in connecting with the technology innovation ecosystem.
PandemicTech has committed to supporting WHO AFRO's ongoing development of a virtual platform for scaling health innovation in Africa and working with the innovators and innovations confronting today's global health security challenges.