Mar 22, 2022
PandemicTech awards Sumanyu Sharma an Innovation Fellowship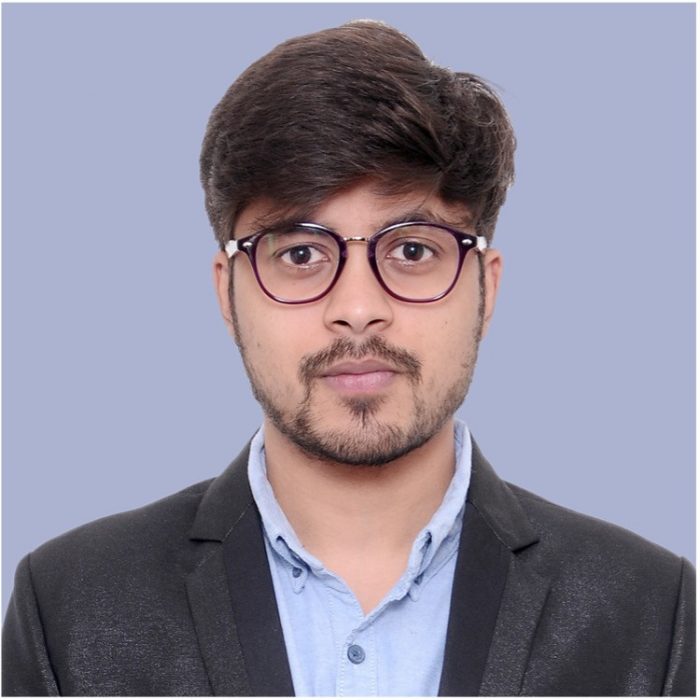 PandemicTech has awarded Sumanyu Parashar Sharma an Innovation Fellowship to support his work of developing the ecosystem of incubators, accelerators and programs designed at identifying and scaling innovations aimed at pandemic preparedness and response in India.
Sumanyu is the Manager, Portfolio and Innovation for Social Alpha - a multistage innovation curation and venture development platform for science and technology start-ups that aim to address the most critical social, economic and environmental challenges. Social Alpha supports entrepreneurs through a network of innovation labs, startup incubators, accelerator programmes, seed fund and market access mechanisms.
As part of the Health team at Social Alpha, he is involved in evaluation and due diligence of startups. He is responsible for regular monitoring of portfolio enterprises and providing them with advisory and execution support. He also works with different ecosystem partners for building the innovation pipeline and for lab-to-market enablement.
Sumanyu has earlier worked as a management consultant where he was involved in projects including due diligences, financial modeling, go-to-market strategy development, channel development, market research and competitive benchmarking studies among other strategic projects across sectors and geographies. Prior to that, he was part of the strategy office at a leading home healthcare startup.
Sumanyu is an alumnus of Indian Institute of Technology (IIT), Roorkee with an undergraduate degree in Metallurgy and Materials Engineering. He has a keen interest in healthcare delivery and pandemic preparedness, especially for remote and marginalized communities.