Jul 13, 2020
PandemicTech awards Ikpeme Neto an Innovation Fellowship for 2020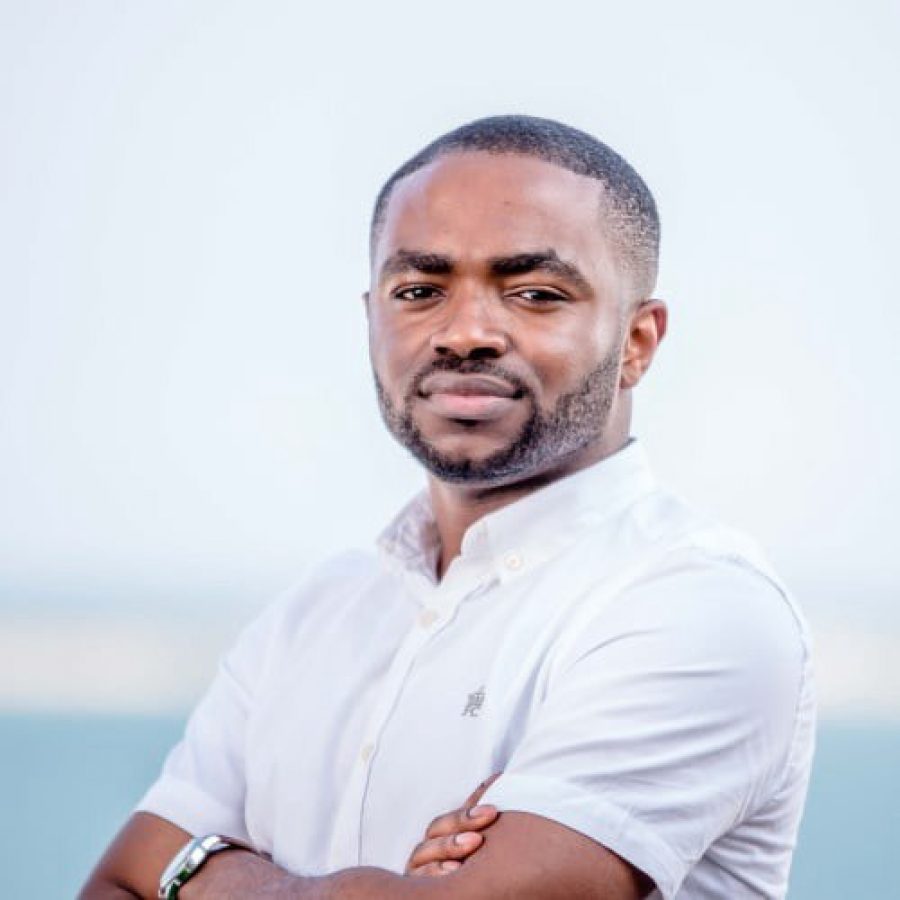 Ikpeme Neto, CEO and Founder of Wella Health, has been awarded a PandemicTech Innovation Fellowship for 2020 to support his company's work creating epidemiological data collection and visualization tools that support Nigeria's response to the COVID-19 pandemic. He is leading the development of a technology solution that provides a near real-time view of COVID-19 case management resource availability and utilization that will enable authorities to anticipate shortages and target interventions appropriately through actionable insights and advice.
Dr. Neto is an internal medicine physician and digital health entrepreneur focused on providing cost-effective technology solutions to improve the quality and affordability of healthcare across Africa. He founded Wella Health in 2017 with the goal of providing healthcare financing for the next billion via affordable micro-insurance health products, including its first offering aimed at malaria. Wella Health was selected for the 2019 Techstars Impact accelerator in Austin and is part of the Catalyst Fund's Inclusive FinTech portfolio. Dr. Neto is also the founder of Digital Health Nigeria, a community focused on promoting the development and use of digital health and telemedicine technologies in Nigeria. He earned his medical degree from Trinity College, Dublin.
The PandemicTech Innovation Fellowship 2020 is a US $100,000 initiative to identify and support the most promising global health security innovators leading the fight against pandemic infectious disease threats. Launched in 2016, PandemicTech is a virtual technology incubator based in Austin, Texas, USA, that provides global health security innovators with the mentorship, expertise, and funding needed to bring their inventive ideas from concept to real-world execution.