Jul 1, 2019
Overcoming PandemicThreats through PandemicTech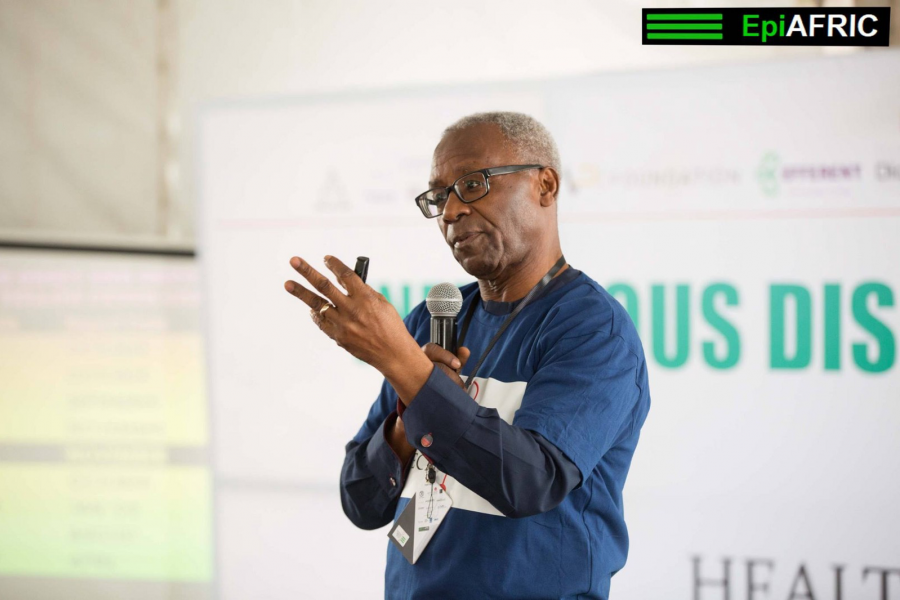 It is that one sporadic case of a disease, which if unattended to, or unprepared for, that ends up as an epidemic or worse still, a pandemic. Old time epidemiological techniques have lived on the reputation of slowly analyzing data after the fact, so that the public health event may be limited in scope and does not become an event of international concern. Pathogens are devious and, aided by human unpreparedness and other environmental factors, sneak up in unexpected places where old style epidemiology is often caught unawares.
Disease pathogens have therefore "wised up" to the slowness and omissions of old-time epidemiologists and have turned up in unexpected places. With time, the single infection could become an epidemic or a pandemic. The time it takes for old time epidemiology and laboratory diagnostics to unravel what was responsible for the index case, and the level of preparedness, determine whether we have a small outbreak or a global epidemic
The explosive rise in human population with the attendant complications of demographic changes, environmental degradation and travel activities as well as climate change are catalysts for the emergence of new and re-emergence of old diseases. These factors and the emergence of antimicrobial resistance call for new technology approaches to prevent infections and disease outbreaks. Already we are seeing mobile telecommunications connecting public health workers in the field with staff at emergency operation centers for the rapid detection of and effective response to infection outbreaks. Technology will contribute to the collection, analysis and interpretation of large volumes of data, helping to rapidly predict and reduce the harm that may be caused by an outbreak. For example, an efficient system for specimen collection and shipment to laboratories can be achieved through technology resulting in rapid confirmation of disease outbreaks.
PandemicTech brings together innovative scientific minds to combat issues that aid the flourishing of pandemic infectious diseases. It is a technical and solid bridge linking the infectious disease community with the technology innovation ecosystem to nullify pandemic infectious disease threats. PandemicTech is the system set to pre-empt and disable pandemic infectious disease threats through encouraging innovation and supporting new technology development.
In May 2018, PandemicTech collaborated with the Nigerian health consultancy EpiAFRIC to organize the Health Meets Tech 2 "Hackathon" in Abuja. Teams of health professionals and software developers came together to create technology-centered solutions for the health sector. The objective was to discover, incubate and support market-worthy solutions that would chart the course for improvement in areas of infectious diseases and develop applications that would contribute to making better, the process of infectious disease prevention, surveillance, notification and response.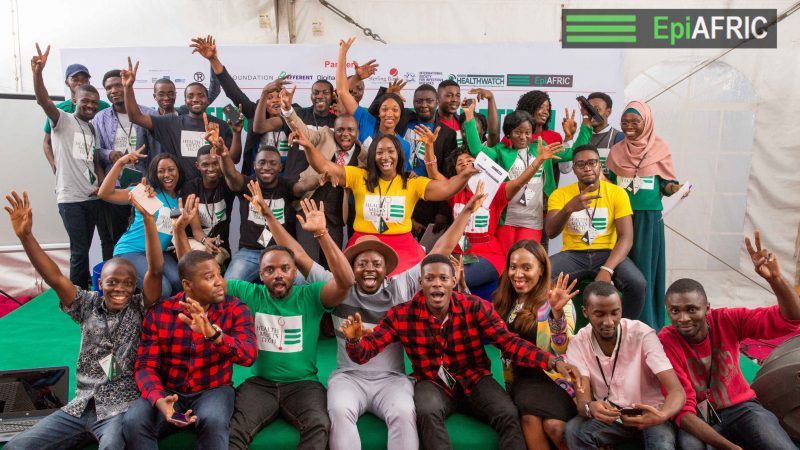 PandemicTech worked to connect local innovators and both public and private sector partners to address the issues contributing to the emergence of pandemics. PandemicTech supported the organization of the hackathon to discover, incubate and support market-worthy solutions that will help improve the management of infectious diseases by offering effective and practical solutions appropriate to the Nigerian context. The outcome of the hackathon included an "effective and fashionable hand sanitizer in a hand band", with an app and online platform that allows users to order refills. Another innovation was a mobile app designed to allow real time reporting and notification of suspected cases of infectious diseases by verified health workers to health authorities. An exciting use and blend of technology for improved disease detection was the app that leveraged the popular "Uber" transportation model for the movement of infectious diseases samples from collection point to laboratories. The hackathon did not stop there but provided support for an incubation programme to help support these innovations get their solutions ready for market.
Old-time epidemiology often fails to address the social catalysts of disease outbreaks — changing behaviors that encourage the spread of diseases, failure to timely report a suspected case to health authorities, tardiness in the collection and shipment of infectious samples to laboratories for rapid diagnosis, and failure to coordinate institution of an appropriate response. These issues, if not dealt with before and during an outbreak, compound the situation turning sporadic cases into epidemics. Modern technology developed at events like the Health Meets Tech "Hackathon" can be harnessed and applied to these issues in order to "hack the thorn" out of disease outbreaks. This is how a PandemicThreat can be overcome by PandemicTech.
About the Author: Professor Oyewale Tomori (Ibadan, Nigeria) is a renowned Nigerian virologist and veterinarian who has held roles as the President of the Nigerian Academy of Science and Vice-Chancellor of Redeemer's University. He has served as a senior advisor to the World Health Organization on the prevention of and response to viral infectious disease outbreaks such as Ebola, Lassa fever, and polio. Dr. Tomori is a senior advisor for PandemicTech.