Mar 9, 2020
A Letter to SARS-CoV-2 Responders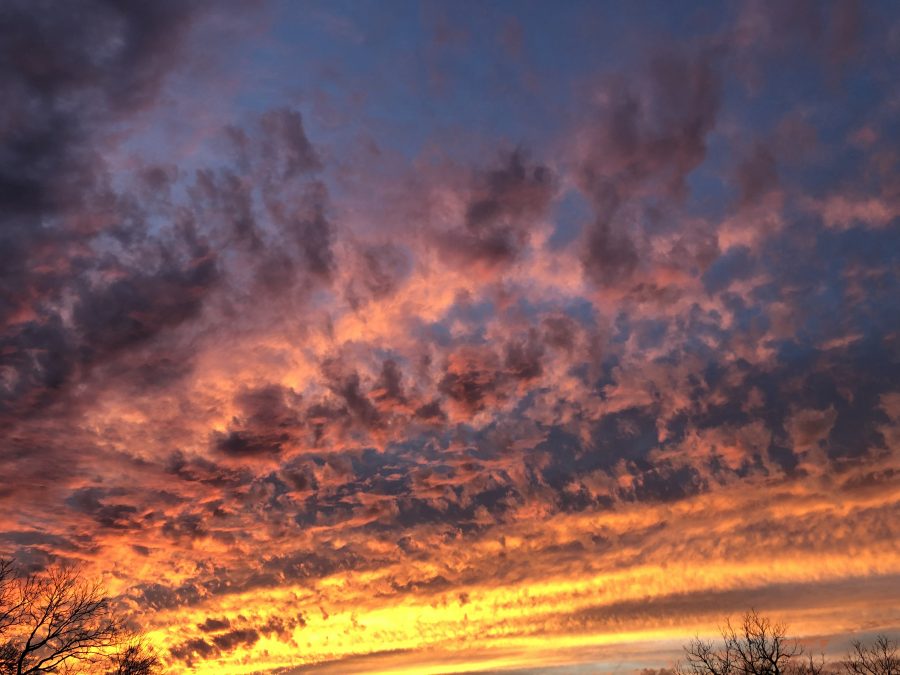 March 9, 2020
Dear colleagues,
The PandemicTech team would like to take this opportunity to express our sincerest appreciation for your efforts in the containment of infectious diseases as well as the promotion of the biosafety and biosecurity worldwide.
We live in a changing world where emerging and re-emerging infectious diseases are part of our daily interactions with people, animals, and the environment. In the same way, the technology and strategies for fighting these infectious diseases are always changing. Past changes have been driven by science, innovation, technology and economy. With the recent outbreaks of diseases such as Ebola virus (2014 in west Africa and 2016 in central Africa), the reemergence of Measles worldwide as well as the novel international emergency of coronavirus (COVID-19) caused by SARS-CoV-2, healthcare providers have to deal with unknown pathogens while delivering quality medical care and effectively using existing resources at their institutions and in their countries.
Although this is a problem that continues to occur, we can respond effectively yet again because your attitude is optimistic and your and critical thinking is decisive during this process. Healthcare professionals are always seizing the opportunity to change, to predict, to anticipate, and to launch new diagnostic techniques and new approaches to patient care to fight outbreaks while reducing the social disparities in healthcare for those affected.
We want to take this opportunity to recognize to all the healthcare professionals and related professionals (clinicians, nurses, lab staff, decision makers, biologists, and chemists, and many more) who have been at the forefront of this new epidemiological emergency. The goal of PandemicTech and of our interaction with other international agencies such as the World Health Organization (WHO) is to raise awareness about the importance and impact of the control of infectious diseases and provide resources that represent the global community interests.
We sincerely appreciate your dedication and effort in the containment and eradication of infectious diseases through the implementation of biosafety and biosecurity measures in your daily activities and we invite you and other professionals to join efforts with the PandemicTech community.
Sincerely,
The PandemicTech Team